We make tax simple

easy and affordable
No surprise pricing
Taxes are complicated, our pricing isn't. With a flat-rate fee, you know exactly what you'll pay up front. The only surprise should be the size of your return!
Here to help
Whether you're running a small business or a small family, our virtual tax pros are here to help. Our dedicated team is available year-round, we're always by your side.
Powered by the cloud
We embrace technology to make your life easier. With virtual appointments and the latest cloud accounting software, we're ready whenever and wherever you need us.
Our Services
We offer custom packages for all of your Tax and Accounting needs.
Unleash your potential with cloud accounting
Cloud accounting puts the power in your hands. Find financial freedom with 24/7 access to your records, anywhere in the world. Drive business growth with real-time data insights. Reduce manual processes with automated data entry and streamlined workflows.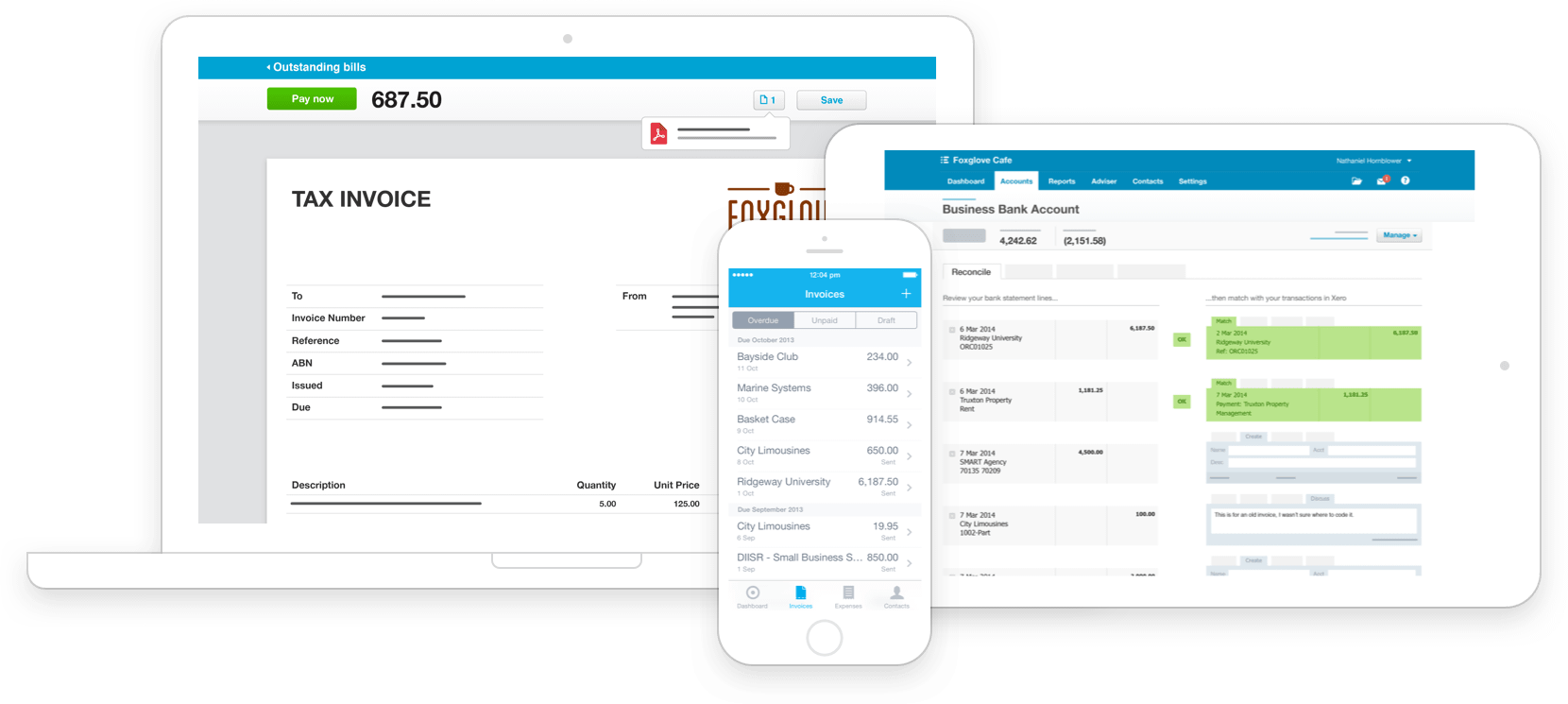 Financial freedom
Ready when you are. Our cloud-powered accounting software lets you collaborate from anywhere in the world, at the times that work for you.
Real-time data
Opportunity doesn't wait. With real-time data and 24/7 access to your records, take advantage of new opportunities and get an edge on your competitors.
Automated workflows
Free yourself from tedious manual data entry with automated information flows. We'll help you optimize your business processes and train your team with your new workflows .
This year my service was as excellent as in the past. I was taken promptly at my scheduled time, e-filed on the spot and had my federal return in my account in EXACTLY a week. Amazing!
Excellent service. They are very friendly, helpful and professional. TaxSmart is a place to trust with your finances because they have fast solutions to your problems and are trustworthy. The prices are cheaper than other places. Great location. I would totally recommend them.
Bianca has been doing my taxes for several years now. I always get top quality service and highly recommend this lovely lady for your tax needs. She is thorough and concise. Always very helpful and gets you the most bang for your buck.
Virtual and Telephone 
Appointments Available  
Copyright © 2016 - 2019 TaxSmart Inc All rights Reserved.