Payroll
Watch tutorial videos how to use the Payroll features of Xero – cloud accounting software
Click on the link below to start watching the tutorial videos
Adding employees
The Pay Run feature in Xero accounting software allows users to add employee contacts that are completely separate from customer and supplier contacts. This video tutorial shows you how to add and edit employee contacts when using the this feature. Please note – this video is only applicable to those using Pay Run in the NZ, UK and Global editions of Xero accounting software.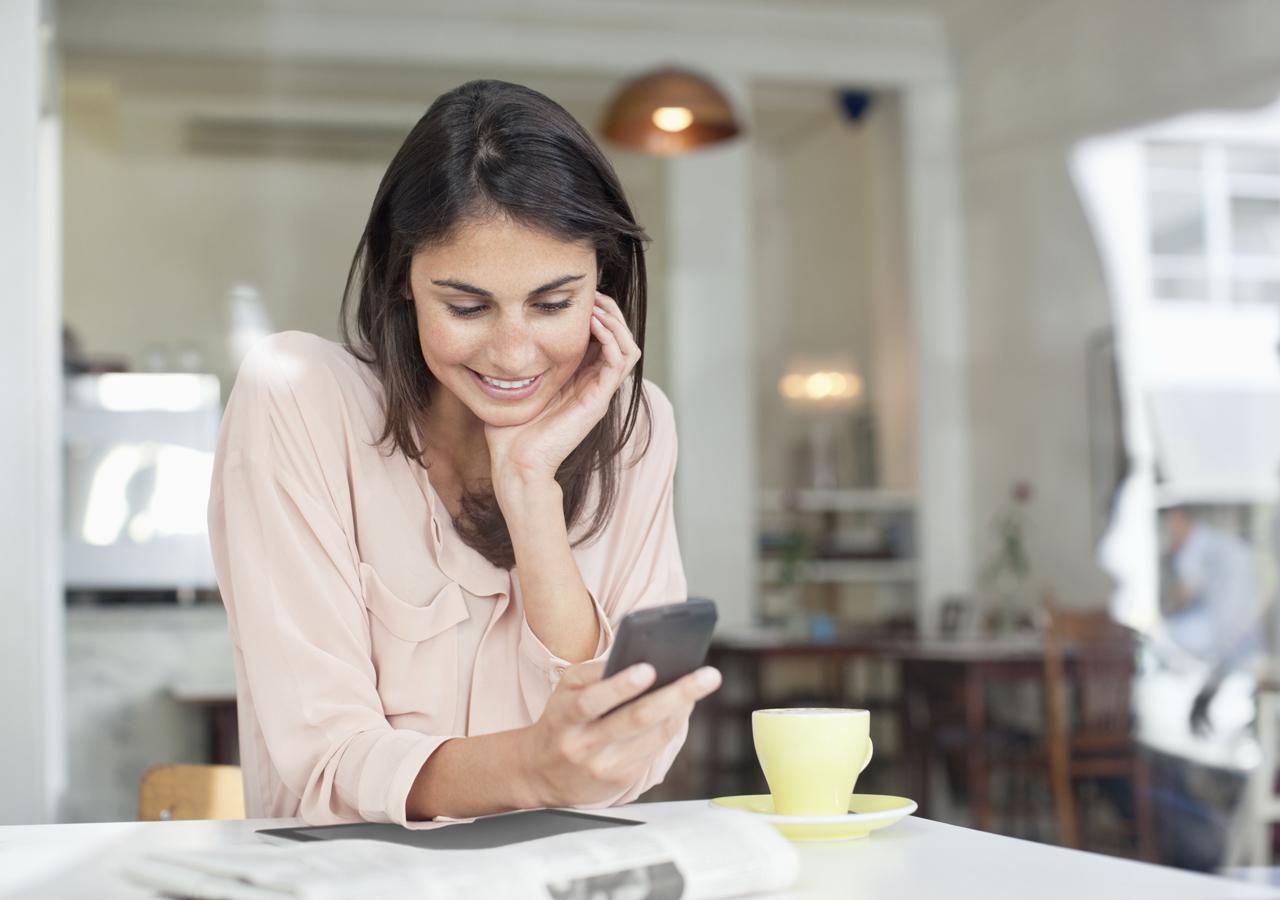 BOOK AN APPOINTMENT
You're one step closer to meeting your new tax expert and dedicated account manager.


Tax Season Hours
Jan 1st - April 17th
Monday - Saturday 9 AM - 8 PM (Appointments only)
Holidays and Sunday - Closed
Off Season Hours
April 18th - December 31st
Monday - Friday 9 AM - 5:00 PM (Appointments only)
Saturday- Appointments only
Holidays and Sunday - Closed
Copyright © 2016 - 2019 TaxSmart Inc All rights Reserved.