General Ledger
Watch tutorial videos how to use the General Ledger features of Xero – cloud accounting software
Click on the link below to start watching the tutorial videos
Chart of Accounts
With desktop accounting software, accountants and their clients typically work from separate systems and separate ledgers – even for the same business! Now with Xero's single ledger, both accountants and their clients can access the same set of data in the cloud for a real-time view of the business financials. This video tutorial takes a closer look at the backbone of the single ledger in Xero – the Chart of Accounts.
Rethinking Subaccounts
The Chart of Accounts is the backbone to recording your financial informations – so a well-thought out chart is the key to quality. This video tutorial shows you how to create detailed reports of your business activity using report grouping and tracking categories.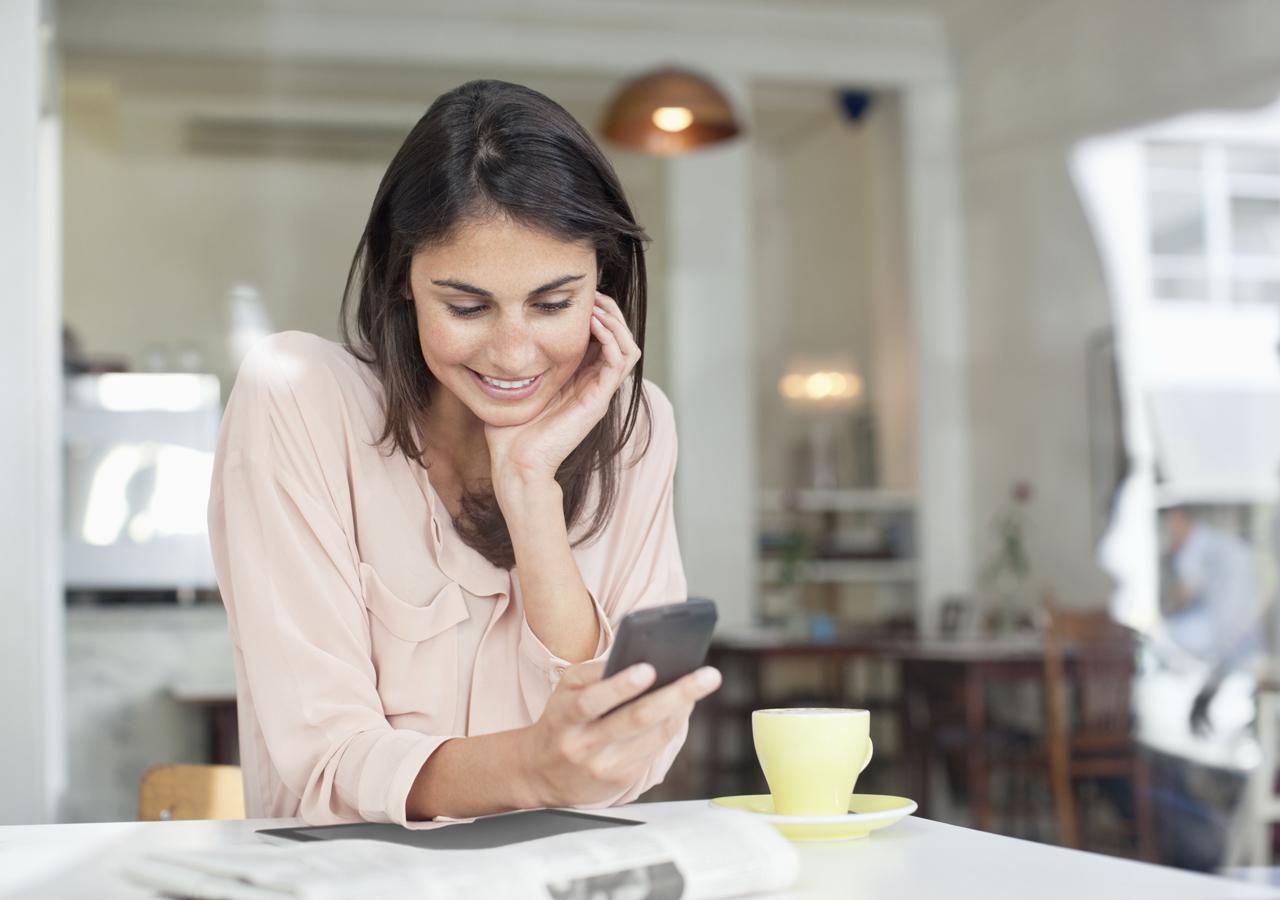 BOOK AN APPOINTMENT
You're one step closer to meeting your new tax expert and dedicated account manager.


Tax Season Hours
Jan 1st - April 17th
Monday - Saturday 9 AM - 8 PM (Appointments only)
Holidays and Sunday - Closed
Off Season Hours
April 18th - December 31st
Monday - Friday 9 AM - 5:00 PM (Appointments only)
Saturday- Appointments only
Holidays and Sunday - Closed
Copyright © 2016 - 2019 TaxSmart Inc All rights Reserved.