Our Guarantee
We guarantee your complete satisfaction with our services. We stand behind our work with three guarantees.
We Guarantee Coverage
Your tax return will be submitted error-free, or we will take responsibility for any associated penalties. National brands leave it up to you to make errors by making you prepare your own taxes online.
We Guarantee Accuracy
At TaxSmart Solutions, our friendly and experienced tax professionals are dedicated to providing you with the highest quality tax preparation services with 100% mathematical accuracy.
We Guarantee Low Price
Our prices are below national brands and we offer the same guarantee of maximum refund. At TaxSmart Solutions, rest assured that we will provide the absolute best value for your money.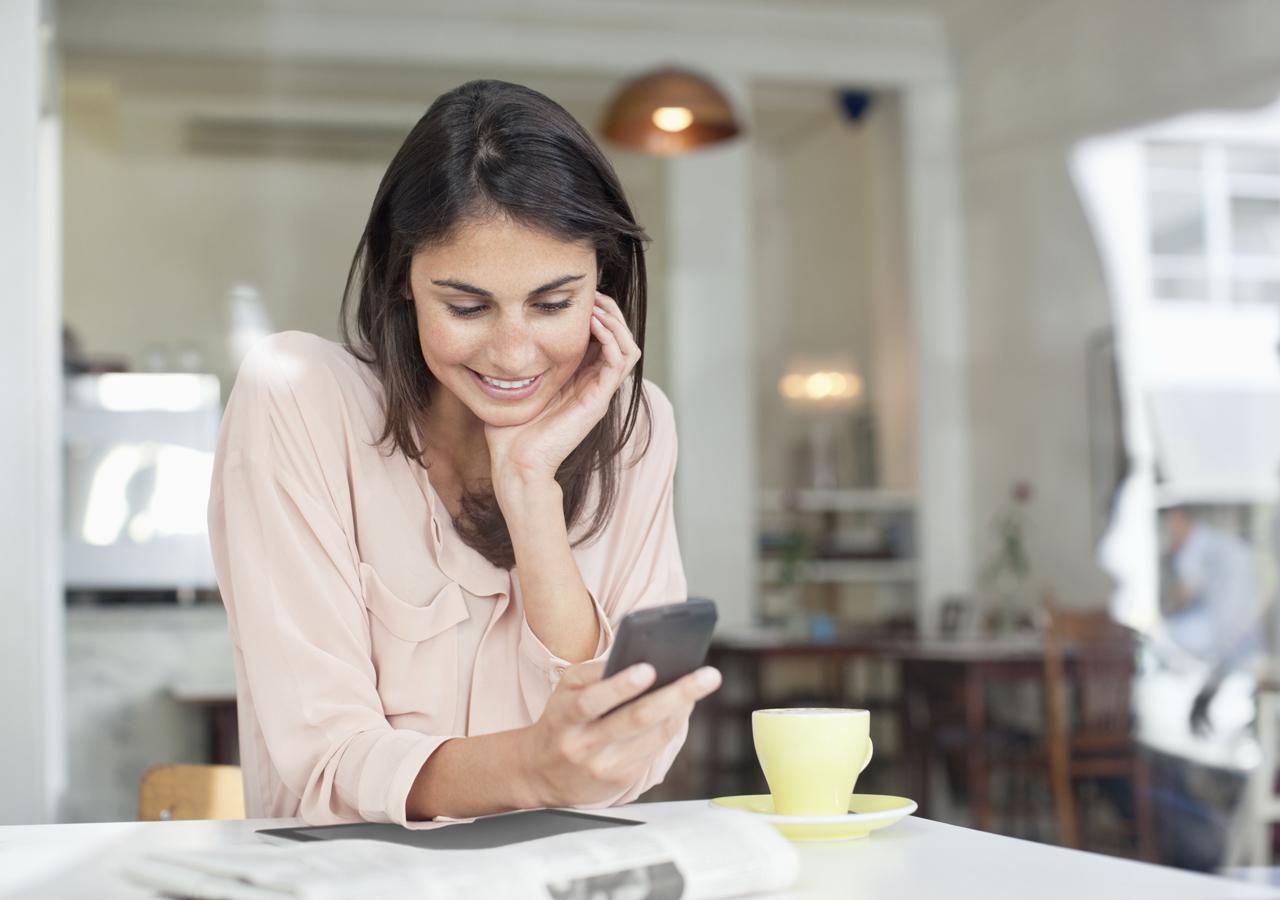 BOOK AN APPOINTMENT
You're one step closer to meeting your new tax expert and dedicated account manager.


Tax Season Hours
Jan 1st - April 17th
Monday - Saturday 9 AM - 8 PM (Appointments only)
Holidays and Sunday - Closed
Off Season Hours
April 18th - December 31st
Monday - Friday 9 AM - 5:00 PM (Appointments only)
Saturday- Appointments only
Holidays and Sunday - Closed
Copyright © 2016 - 2019 TaxSmart Inc All rights Reserved.